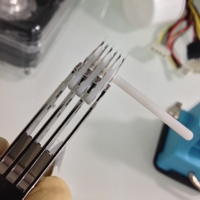 Immediate Quotation
Immediate quotation over the phone. We understand how important and anxious your data loss is and provide an urgent immediate data recovery evaluation for your unexpected disk failure. Data can be recovered within a few hours if the media is not badly damaged at our Data Recovery Centre. For a premium charge, we can provide emergency data recovery services for immediate recovery as fast as the condition of the disks allows.
Call or message Louis, our certified Data Recovery Engineer @ +65 96912628 for free consultation and estimated quotation without any obligation to use any of our services.
On the Spot Diagnosis
We conduct our diagnosis on the spot in your presence. The tests are done using our specialised Data Recovery Tools. The Media Tests includes tests for the condition of the read/write heads and the platters. It takes about ten minutes and you can view the test being conducted on your disks.
Just book an appointment with Louis. He will personally diagnoise for you and give you a firm quotation. There is no charge nor obligation if you do not wish to proceed with the recovery.
Specialised Tools
We have specialised data recovery tools that can analyse your disk heads even without opening the disks. There is no need to use a Clean Room in the preliminary analysis as many are led to believe.
Types of Data Recovery Symptoms and Faults
For Hard Drives Recovery, we can recover data from the most drastic heads damages and the more common hardware problems from undetected drives, slow responding disks, dropped drives, unresponsive drives, clicking drives, drives submerged in floods or gone through fires.

Also in our recovery lists are portable medias like damaged thumb drives, undetected flash drives, CF cards and SD cards. We provide Off chip recovery for drastic cases.
Basic software problems like deleted files, accidentally formatted drives, missing files, corrupted Outlook emails recovery, ransomware recovery, corrupted partition, lost MBR and Firmware problems are the run of mills that we can handle well. We can recover GoPro videos from lost, deleted or corrupted micro SD cards as well as formatted, undetected and slow responding reading of the videos.
We also recover data like lost photos, watsapp messages, contact lists from iPhones, and Android phones
Medias
We can recover data from all types of medias, from defective hard disks, PCIe ssds, m.2 ssds, NAS sy;stems, RAID sytems and serviers. These hard disks can be from laptops, notebooks, personal computers, external HDDs, internal disks, NAS systems or RAID systems and all brands of Hard Disks, namely, Seagate, Western Digital, Hitachi, Fujitsu, Samsung and Toshiba.
We have also successfully recovered photos, videos and watsapp messages from iPhones, Android phones where the iphone have hanged in a logo loop due to storage full, iPhones dropped in water, screen turned blank due to short circuit of the motherboard.
InHouse Clean Room
We have the full fledged facility of a class 100 Clean room housed in our Singapore Data Recovery Centre. Together with our latest state of art specialised tools in data recovery, we can recover your data with the best chance of success, be it due to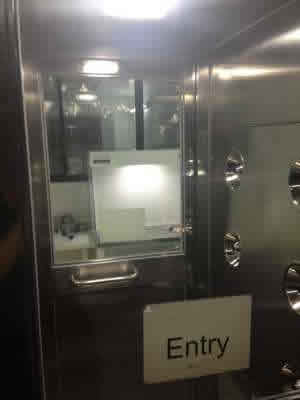 hardware damage, firmware corruption or missing partition.
Our Data Recovery Facility is open to view for our customers. Customers with hardware disk problems are always invited to view our Clean Room to have a peace of mind. This includes those who are curious to have a look.
Professional Care and Confidentiality
Your disk is professionally handled by our Data Recovery Engineer and remains in our care throughout its stay in our Recovery Centre. You can be assured that your data remains confidential and are kept private at all times.
Reviews
Check out our reputation from our

facebook reviews from our satisfied customers.
or read reviews from our Google Maps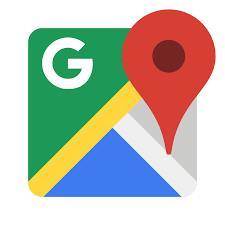 Reviews here.
Featured and listed:

Mirchelleymuses.com - Top 8 Data Recovery Services in Singapore

TheBestSingapore.com - 5 Most Reliable Data Recovery Services in Singapore 2023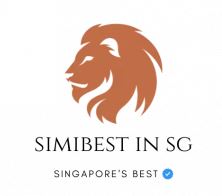 Simibest.sg -11 Best Data Recovery Services in Singapore 2023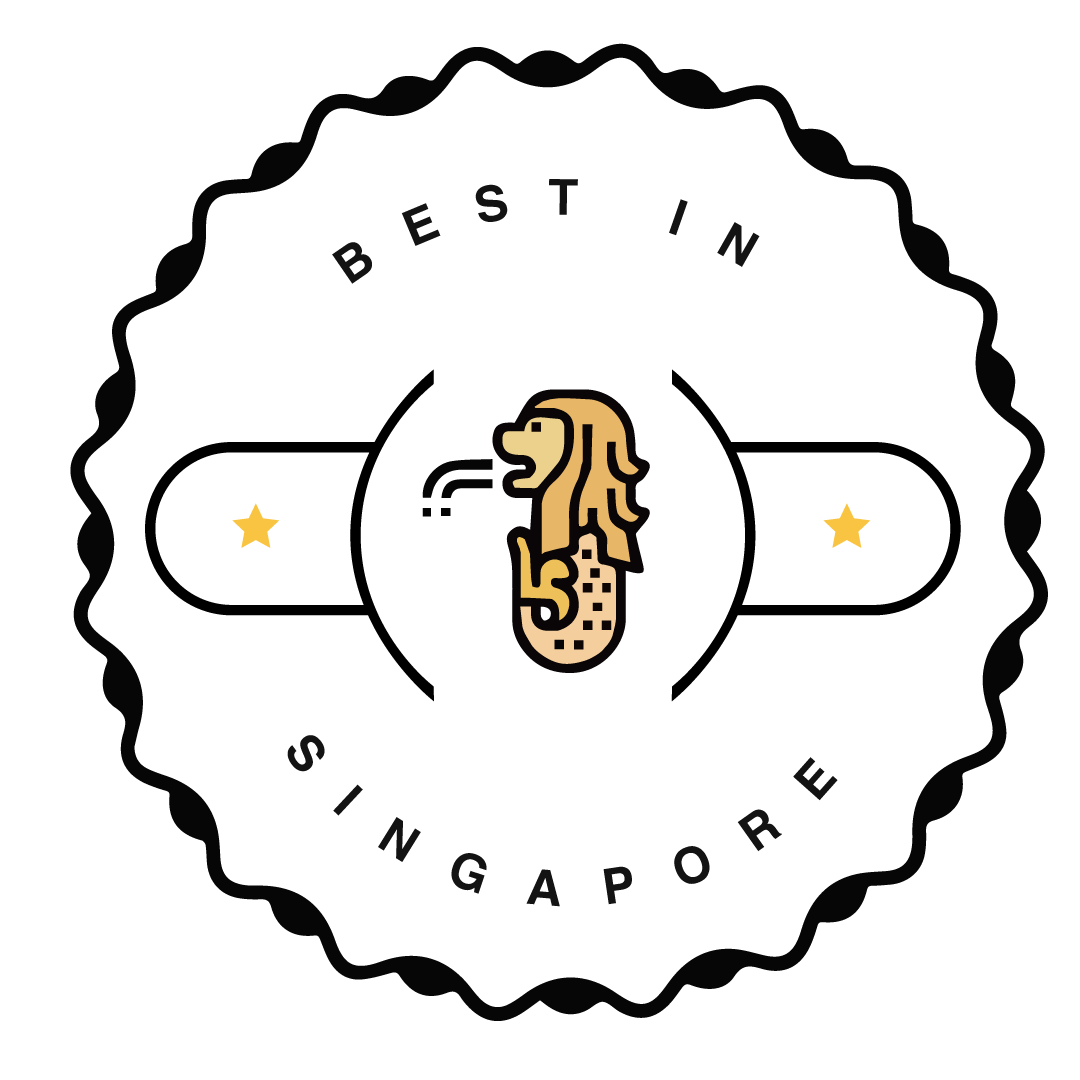 BestinSingapore.com - 12 Most Reliable Data Recovery Services in Singapore 2023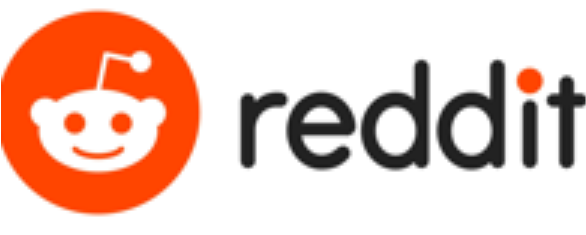 Reddit.com - Data Recovery Centres
Call Us Now
Call us now @ +65 96912628 directly to Louis, our friendly Data Recovery Engineer and receive professional advice, without any obligation to using our services or