Recover Lost, Deleted, Corrupted GoPro videos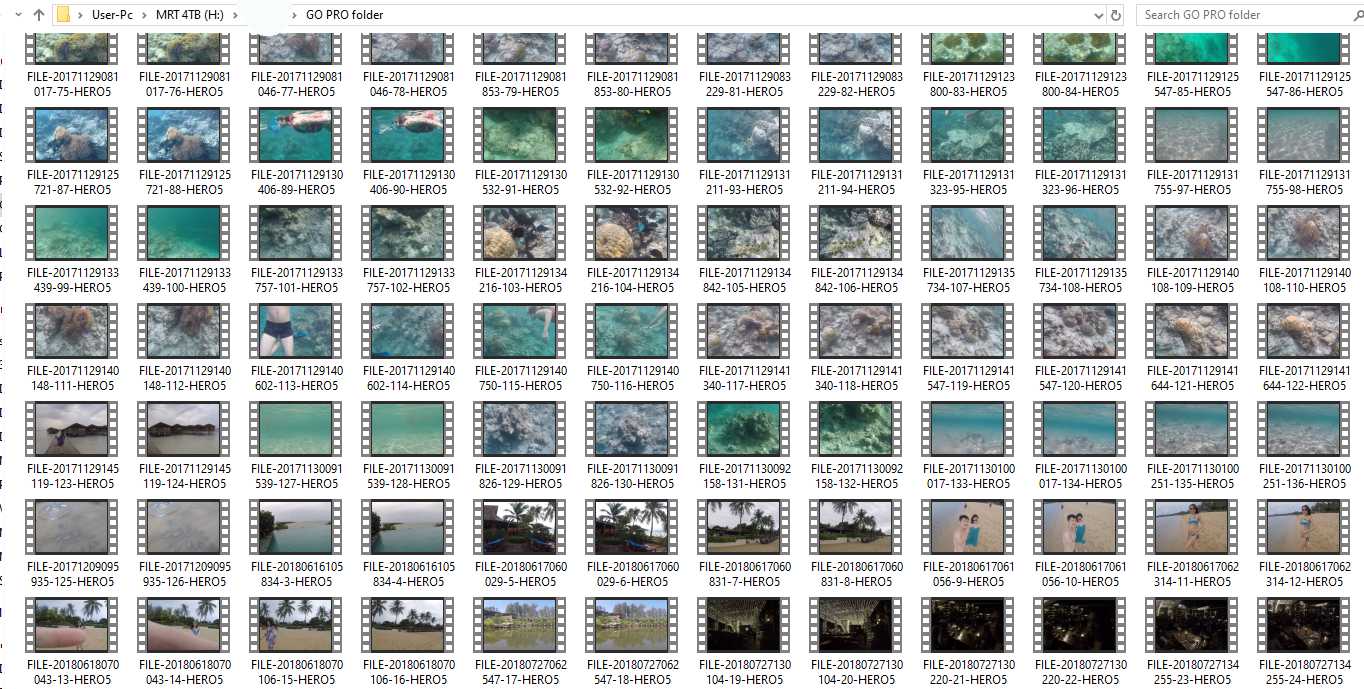 Lost GoPro videos and photos in your microSD cards. It could be due to accidentally deleted, formatted, corrupted,or undetected microSD cards.
In some cases, overwritten videos can be recovered also.
Most data recovery software cannot recover GoPro videos from Micro SD cards, even they claimed to be able to. Do not despair and give up. We are your last hope.
We have developed our own script and latest technologies to recover your GoPro videos from your MicroSD cards.
Call or SMS Louis, our certified Data Recovery Engineer @ +65 96912628 for free consultation and estimated quotation without any obligation to use any of our services.
Types of Data Recovery Symptoms and Faults
We can recover your GoPro videos from your damaged MicroSD cards from the most drastic physical damage like undetected, accidentally deleted, corrupted videos, formatted and any other problems.
Fast GoPro Videos Recovery
We provide fast data recovery for your gopro videos. It may take a few hours to 2 days for software related problems. Cards with with physical damages will take slightly longer as it need the services of our electronics engineer and may take up to 2-3 weeks. There is no charge nor obligation if we fail to recover. You only pay when you see your working videos. That's our guarantee.
Professional Care and Confidentiality
Make an appointment with our Data Recovery Engineer, Louis. he will personally do a diagnostic analysis on the spot in your presence. You can decide if you wish to proceed with the recovery after the diagnosis. There is no obligation if you do not wish to proceed. Your data is always in our control and you can be assured that your data remains confidential and are kept private at all times.
Reviews
Check out our reputation from our

facebook reviews from our satisfied customers.
or read reviews from our Google Maps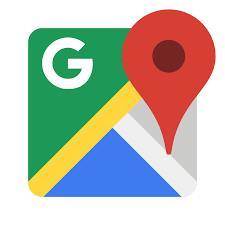 Reviews here.
Call Us Now
Call us now @ +65 96912628 directly to Louis, our friendly Data Recovery Engineer and receive professional advice, without any obligation to using our services or